New Patients at Centro Quiropráctico Holístico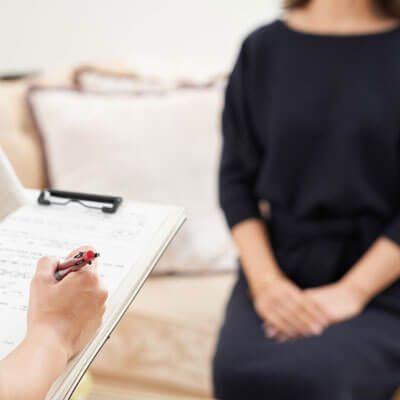 Welcome to Centro Quiropráctico Holístico! In our warm and friendly environment, you'll quickly know you've come to the right place to start your journey toward healing and better health.
You can print out the new patient paperwork from our website and bring it in completed to save time. If you would like to fill it out in the office please arrive about 20-25 minutes before your appointment time.
Our chiropractic assistant will call you the day before your appointment as a reminder.
ONLINE FORMS »

The First Visit
Dr. Rolon will greet you and get your history. Then, he will perform the following:
Orthopedic testing
Neurological testing
A check of the organ reflexes
Chiropractic analysis
If there are no contraindications or complications, Dr. Rolon will give you your first adjustment. Then our chiropractor will let you know what he expects will be needed and then present you with a proposed care plan letting you know how he thinks he can help you.
Please allow 45 minutes to an hour for this initial appointment.
The cost of the first visit is $150.
Regular Visits
These appointments are much quicker at just 15 minutes each. You will come in, get adjusted and be on your way.
Reassessments
We perform reassessments every four weeks. Those appointments take 30 minutes each.
Types of Plans Available
We offer customized care plans for every patient that receive a discount if you pay upfront. Family plans are also available.
Financing and Insurance
Convenient monthly payment plans will be available. We also will soon be offering financing through Care Credit. In addition, we take credit cards, cash, and ATH Mobile, which will allow you to quickly and conveniently make payments on our website.
Contact us today to schedule your appointment!
CONTACT US »
---
New Patients at Centro Quiropráctico Holístico | (787) 455-0707